rollApp lets you run desktop apps, work with files, get things done — right from the browser on any device.
rollApp Premium for Groups
It is now easier to get premium features for your team, your class or your business with our new subscription mode – rollApp Premium for Groups. With this subscription you and all of your colleagues will be able to open, edit and save any file in Dropbox, Google Drive, Box or OneDrive and get to use premium applications without limitations.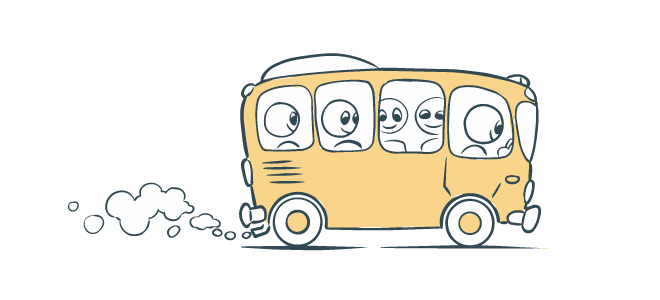 Group plans start at $65/mo for 10 users and allow to add as many additional licenses as your team needs. rollApp Premium for Groups is great for schools, which embrace Chromebooks as a way provide every student with a computing device. Great for small businesses, which need to keep their software costs under control with one great subscription that gives access to all types of applications.
We are constantly working to bring even more value to our users. And subscribers of rollApp Premium will be the first to get access to all new features and premium apps. Get rollApp Premium for your team today!