rollApp lets you run desktop apps, work with files, get things done — right from the browser on any device.
Wishful thinking works. Sometimes. On rollApp Wishlist
A little while ago we created rollApp Wishlist – a place for you to suggest applications you would love to see on rollApp and vote for apps suggested by others. We've got some great suggestions so far and learned a few things about what kind of applications users want to use online.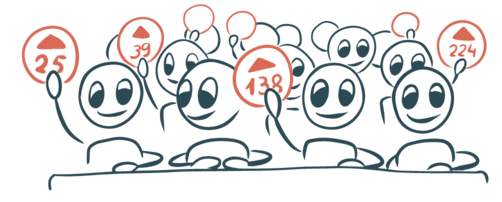 Today we are ready to make first wishes come true Skype and Dwarf Fortress are now available online on rollApp.
Everybody knows Skype – great chat and voice and video calling application. Skype on rollApp does not support multimedia features (yet), but it allows to stay connected with your friends, participate in group chats and send and receive files in your Dropbox, Google Drive and other connected storage.
Drawf Fortress is another beast – very special fantasy game for those, who understand. You can control a dwarven outpost or an adventurer in a randomly generated, persistent world. With rollApp you now can do that online from almost any device.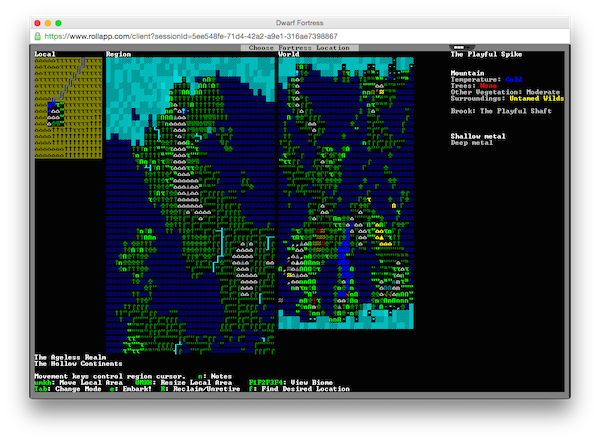 We continue working to make more wishes come true. Hope you will help us keep new ideas coming and let us know what you need the most.