rollApp lets you run desktop apps, work with files, get things done — right from the browser on any device.
Create beautiful documents with LyX
Latest update to 2.2 branch of LyX – a document processor that combines power of LaTeX and ease of use of graphical user interface – brings important bugfixes and the latest version 2.2.2 is already available online on rollApp.
LyX 2.2 brought a number of substantial new features:
Horizontal scrolling for large insets

Improved control of paragraph breaks

Improved text color support

Reworked instant preview

New text display algorithm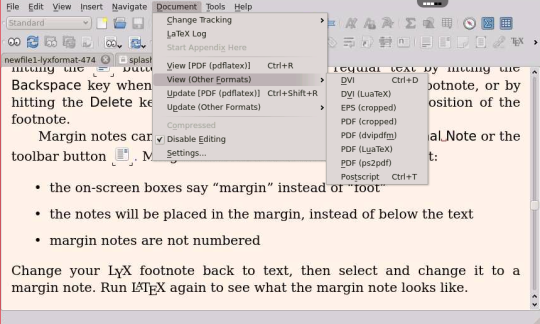 You can read the full announcement is here.